Great blog post today on sober suggestions for the holiday season. This was helpful for me to read and I wanted to share!
themiracleisaroundthecorner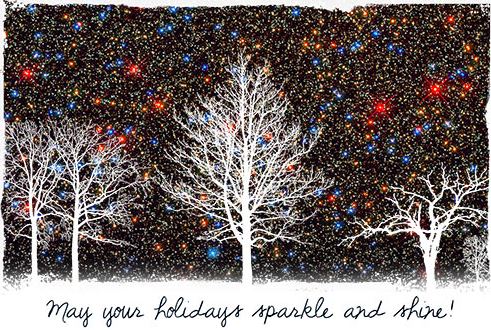 So here we are, in the final stretch of the holiday season, which brings with it, for most people, additional responsibilities, many opportunities to celebrate, and general chaos to the normal routine.  If you are in recovery, this is, without question, a trying time.  Although I am relatively new to sobriety (less than two years), I have had multiple opportunities to succeed in staying sober in the midst of alcohol-fueled merriment, so I thought I would write about the methods that have worked for me through holidays that not only allowed me to stay sober, but also provided me the means to enjoy the holidays in a way I had not previously done.  So without further ado, here are my top 7 tips for actually enjoying a sober holiday!
1.  Practice Self-Care
If you are like me, you are thinking, "Good idea, I'll get to that after…
View original post 958 more words